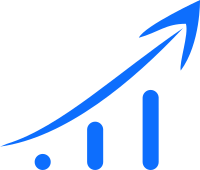 Seamless progression through Stages.
Callan courses* are built to take you from complete beginner to upper-intermediate in a series of segments called Stages. Each lesson builds on the skills acquired in the previous lesson, and each Stage builds on the previous Stages. Vocabulary and grammar are introduced in carefully planned order, and everything fits together to form a recipe for confident, fluent speech in the target language.
*Except the Business English course, which is a module written for more advanced ESL students.
We've planned the route for you, so you don't have to spend time managing your course. Just relax, sit back, and enjoy the ride. You'll be speaking your target language confidently before you know it!